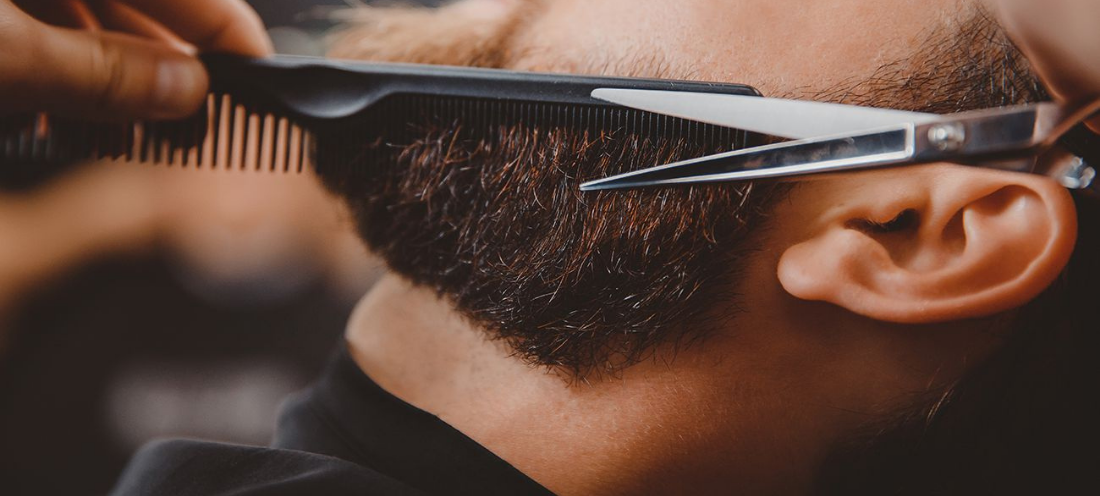 Guide to Men's Selfcare | Beard Grooming at Home
Grooming

tells a lot about who you are and what your lifestyle is.



Selfcare always comes first,

beside that it makes you feel clean, fresh, and confident. The following tips will help you to get an attractive look from home.
Shaving nose & ears is a very delicate part of self-care that affects your overall charming look, it is sometimes forgotten because it is hard to control reaching some areas. Thus,

there are trimmers that will help you to solve this issue

.




---
Having that stunning fresh groomed beard look requires some quick routine care such as washing, trimming and moisturizing, and the most important thing, a

good quality trimmer with the features you need

; A quick Charge, Powerful Motor, long-lasting rechargeable battery or waterproof one. Grab your trimmer and follow these easy steps to have the ideal beard:

– Comb your beard in one direction incl

uding your mustache.
– If you want to trim your beard without affecting its length, use clipper guards' size #4 or larger according to beard thickness.
– Gradually move to less clipper size smoothly from neck to cheeks.
– After combing your mustache, cut it along your lips

with a pair of trimming scissors.
– For a more natural look, use scissors.

Don't Forget to do the following:
– Wash your beard 3 times a week with a suitable product.
– Use a clean towel for drying.
– Moisturize for easier beard combing.
– Trim and cut your beard when it's dry.
---