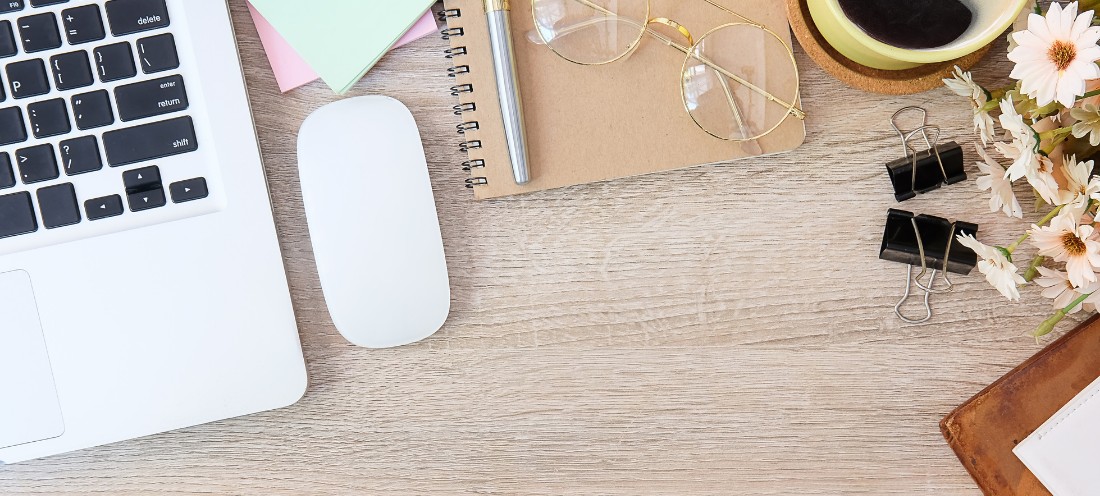 Back to School Easy Natural Makeup
Start the school day fresh, healthy & with a touch of glamour!
It is said that beauty is only skin deep, but outer appearances do matter. So a great start to

your day is providing your body with a healthy breakfast, then doing your morning skincare

routine, as it is your skin's breakfast.
After that, you are ready to apply your light makeup

which will leave you looking fabulous.

If allowed, it is ok to do simple makeup for school, to give your skin that awake glowy

look. By simple makeup, we mean that you have to avoid putting a lot of products or intense

colours. This article will guide you to choose the essential makeup tools for your skin.

For a soft makeup look, it is always best to go with neutral colours and avoid dark

ones or heavy foundations. Try out the alternative products, like

BB cream

,

light powder

,

lip tint

and

lip gloss. Then, complement your face by applying a dab of a light colour blush on the cheeks with your fingers to accentuate it.

Doing makeup using the dabbing technique is always the answer if you have skin with

acne, because some makeup tools may stress your skin. In this case, you have to treat acne

first instead of hiding it with plenty of products.
Moreover, we recommend you to consult a

dermatologist and regularly clean your face by using a

face wash

that consists of certain

ingredients and moisturizers to improve your complexion, like Benzoyl Peroxide, Salicylic

Acid, or Alpha Hydroxy acids, as it may leave scars if not treated. For more read, How to Build the Best Skincare Routine.

Eyebrows are the most important feature you have, so spend more time on it by using Benefit Cosmetics Precisely,

My Brow Pencil

which creates ultra-fine lines and gives the illusion of natural brow hair. You can also browse the wide range of

eyebrows pencils

that will get them

perfect like, Brow Reveal from Bourjois or Max Factor's soft pens. 

If you have oily skin do not forget to sweep a powder all over your face, to reduce the

shine throughout the day. We suggest you use a lightweight powder like

Hello Happy Velvet powder

from Benefit or Two-Way Cake Powder from Glam's.
One of the easiest ways to create the appearance of glowing healthy skin is to use a BB

cream enhanced with vitamins like C, E, A and B5, which help reduce the signs of fatigue. Try

out Healthy Mix BB Cream from Bourjois and enjoy the results!

The next step is to swipe on your lip tint. As we mentioned previously that the key is to keep it

simple and less is usually more. Therefore, brighten your lips by using a lip tint with light

colours and blendable formula, like Tints from Benefit or Max Factor's Lipfinity. You can use it as well to add a dimension by chiselling out your cheekbones.
Nails are important so you have to keep them short and clean by using a good nail clipper and

nail file without touching the cuticles. Wear

nude nail polish

or sheer for a classic look. Check out the most popular

nail colours

which are trending this season. last but not

least, do not forget to rub lotion on your hands to keep them from drying or cracking.
Now your complexion is ready!
you will be fully geared up to kick off start your school day!