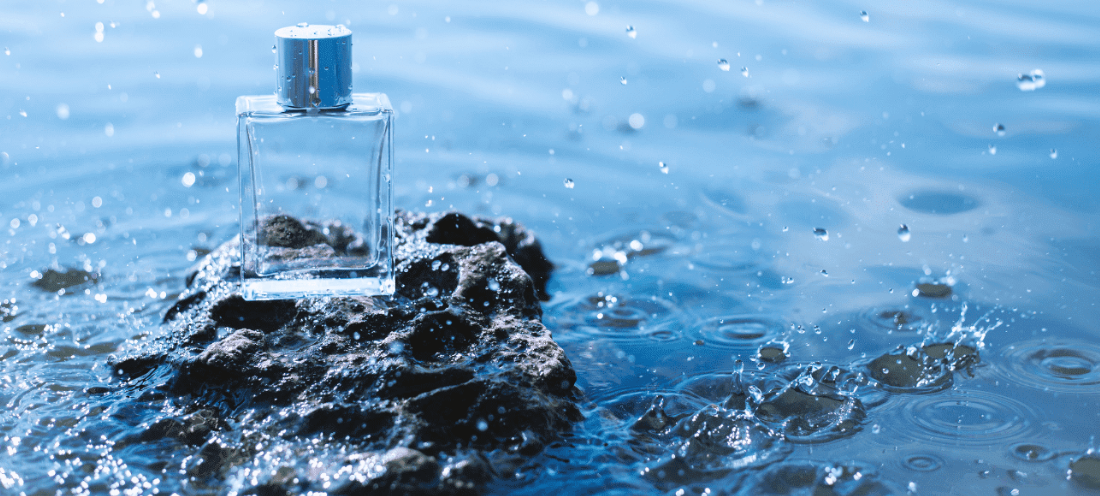 2021 The Best Summer Perfume for her & him
These hot summer days are calling for summer scents that will give you the freshness and delicacy you are looking for. Enjoy cool breezy perfumes for men & women to rejuvenate your enthusiasm, and live a summer that fills the atmosphere with the most beautiful scents.
D

iscover the best perfumes of 2021!

Aquatic fragrance

Acqua Di Gio from Giorgio Armani

for men. I

t

hits you first with notes of 

citrus, then

exudes exhilarating aromas of sea breeze and Jasmin. After that it sneaks on you with white musk and patchouli.
 
Creed Royal Water

Unisex perfume celebrates the union of assorted enchanting notes that make this perfume a total joy. It is considered to be one of the best in the season since it's launching in 1997.

Looking for an aromatic and subtle fragrance?

Sauvage from Dior

Men Perfume is definitely the answer. The most wanted scent that you can wear this season and beyond by

 

Francois Demachy.

It opens its vibrant notes with pink pepper and patchouli that lead to the base note of

cedar wood. 

Versace Eros

for men is

a soft fragrance that will captivate you

with its delicate fresh notes of oak moss, green apple, tonka beans, Madagascar vanilla and cedar wood.

Indulge yourself in this citrus perfume from Dolce & Gabbana.

Light Blue Italian Zest Pour Homme

for men

will make you feel like you're on vacation!. It is infused with grapefruit and mandarin. 

Feel sophisticated when you wear

Black Opium!

It comes with an enchanting oriental blend of vanilla, coffee, jasmine and patchouli. 

Versace Pour Femme Dylan Blue

for Women

has a generous floral-fruity composition. The moment's scented standouts after

perfumer
Calice Becker
signed
it in 2017.

Immerse yourself in the world of Carolina Herrera fragrances for women with

Good Girl Suprême 

that will captivate everyone around with its aromatic scent of jasmine, tonka beans & vetiver.

Leave behind a trail of flowers with

La Vie Est Belle L'Eclat

an oriental twist with this fragrance for women from Lancôme. It  infuses the energy of jasmine, vanilla and orange blossom. 

Searching for your new perfume at a bargain price? Here is

MIU MIU

, a floral fragrance for women that opens its notes with bergamot and lemon. Then burst with the green notes, jasmine and peach. Ending with a rich aroma of white musk and

akigala wood.

Do not hesitate to try it!

Boost your femininity with Narciso Rodriguez, add

For Her Generous

awards-winning perfume for women

to your collection. It has charming floral, woody and musky notes that will elevate your sensuality.
Enjoy more fragrances of

Summer Collection

which are inspired by the purity of the sea.
Isn't it time to treat yourself?