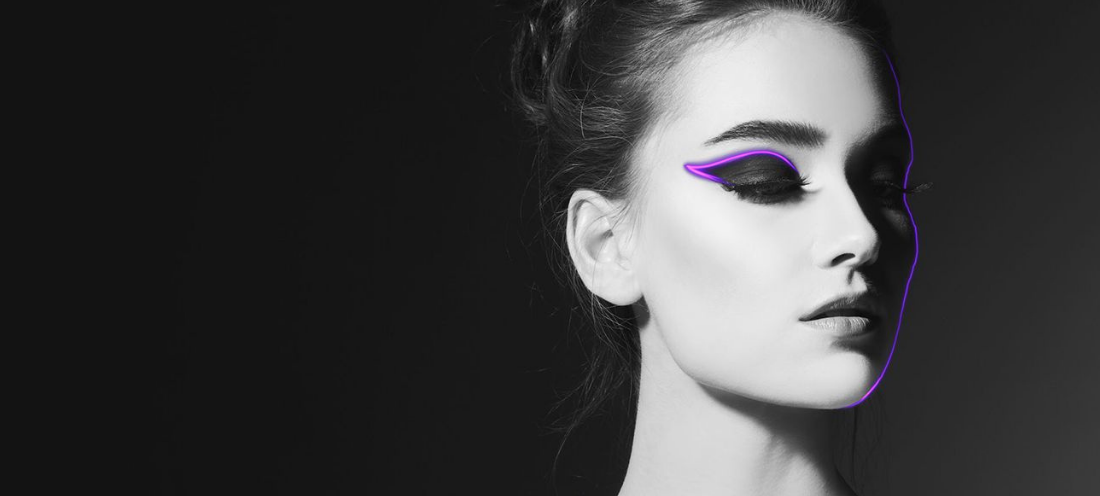 Easy Tips to Wear Perfect Eyeliner
If eyes are the window to our soul then some well applied eyeliner surely must act like an excellent window frame

Eyeliner

is a makeup must-have but without a doubt the hardest one to apply. The struggle is real! We are going to show you how to draw the eyeliner easily through this post. First, you need to know what are the different types of eyeliners. Then, how to create different eye styles with the following eyeliners:
Pencil Eyeliner is meant if you want to have an edgy or attractive Arabian eyes look. It can give different styles as well depending on the way you wear it. For eyeliner rookies, use it as a guide before applying the waterproof eyeliner to get the perfect winged eyeliner.
Gel eyeliner must be applied with a brush to enhance your eyes and create a more dramatic look. For a softer eye look, smudge the eyeliner using a blending brush.To know more about brushes type check

this review.
Liquid Pencil is the key to everyday use, it's super easy to hold & use which makes it the best option for beginners.

Liquid Eyeliner

is the perfect choice for accurate smooth lines of intense black or radiant colors. It has a long-lasting & quick-drying formula with a deep pigmentation that will make your eyes pop.

Roll-on eyeliner

is the latest innovation in the beauty industry yet very easy to apply.

Stamp eyeliner

will give you that precisely shaped line without much effort that will make you wonder.
What is the best way to make your eyes stand out?
– The easiest starting point for beginners is to draw the line on a clean bare eye as it is the best way to correct mistakes if any. 
– Start by drawing a fine line along the upper lash line, you can skip the inner corner for a softer look.
– Then, the most important step is to draw the wing that will give your eye that wanted loo

k: 
– Look straight in the mirror, for a smoother drawing you can gently pull the skin flat.
– Draw an angled short line as an extension of your upper-lash-line toward the end of your eyebrow without tightening your eyelid.
– Then connect with another straight line between the tip of the line & your upper lashes.
– Fill in the empty space between the wing tip you created & the lashes to have a well pigmented eyeliner!

– You can use another technique by drawing dots:
-Start with a series of dots to act as your guide along with your eyelashes.
-Connect the dots and fill the blank to get that flawless look!