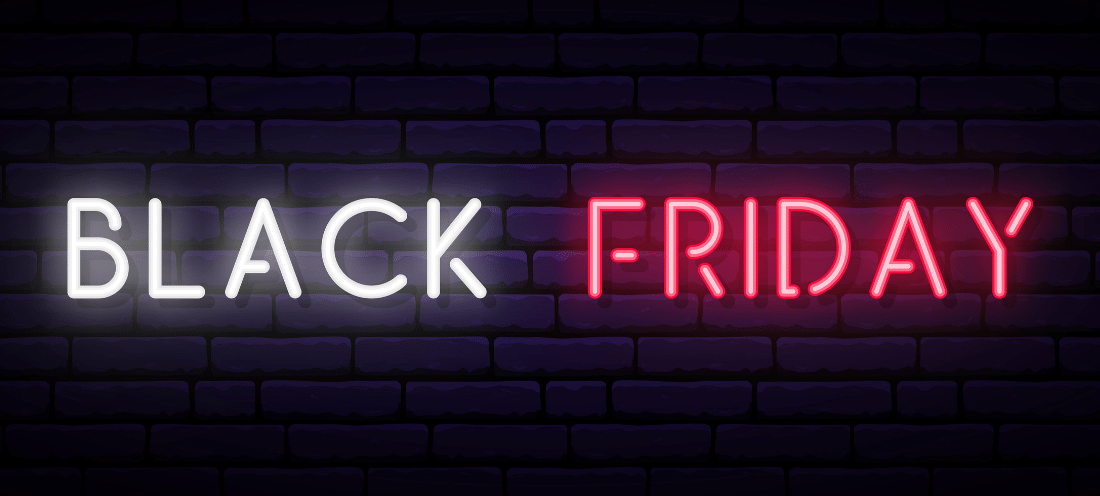 How to Get the Best Deals on Black Friday
Get ready for the biggest sale day worldwide! The day where all global retailers offer big discounts on electronics, fashion, and much more. Black Friday has started in America and Europe in 1869 since the economic crisis, then it became the day the entire world wait for.

Black Friday in Saudi Arabia 2021:
This year, Black Friday will be on the 26th of November, the last Friday of November. Many stores will offer highly promoted sales on Black Friday, merchants work day & night to launch huge offers and discounts.
The competition is real, yet it put you in perplexity with the many offers and different brands. How can you seize this opportunity well? We will guide you to win the bargain on this special day through the following.

How to win at Black Friday shopping?
1- Set the budget:

The purpose of this day is to save your money & get the best deal, so you should create your budget in the first place. Doing some calculating would help you avoid spending more money than you should regardless of the plenty of tempting offers you see.
2- Make a wish list:

To make a good plan, you have to prepare your wish list before buying to save your time & money. Setting your priorities will prevent you from getting distracted by the many discounts & help you get the best offer you are wishing for!
3- Online shopping:

Online shopping is your best choice to

keep yourself safe from

crowds & waiting in lines! Enjoy your shopping experience from home or work with online stores. As they provide complete services such as fast delivery, replacement or return.
4- The best time for shopping:

Experts have agreed that Black Friday 2021 will be the biggest ever. So be prepared to do a little shopping quite early if you are hoping for expensive items. Get your coffee & search for your wanted list effortlessly from your couch.
5- Find your offer before it's too late:

Be the first one to arrive! Download the apps you prefer &

set

your

notification options to view

items

for sale on

your wish list

. Be social,

follow your fav brands and never forget to subscribe to their newsletters.
6- Compare prices:

Switching between multiple online stores to compare prices could take some of your time. Yet it's a wise decision to find the perfect offer. You can use one of the price comparison mobile/web applications, but keep in mind to look for the best offer and not the lowest price.

7- Safe payment:

The site you are shopping from should be secure & trusted to make secure and easy payments such as credit cards.
8- Know your rights

: The replacement & return policy could be different from one store to another, so read it carefully before purchasing.

Is Black Friday Worth It?

You might be wondering if Black Friday offers are worth it since there are many offers throughout the year.  Black Friday is an important shopping day & worth all the hype. It is an opportunity to get the best deals & prices that happen only once a year. On this day, stores around the world do their best to attract the consumer. With the best discounts being 70% or higher, don't miss this chance!