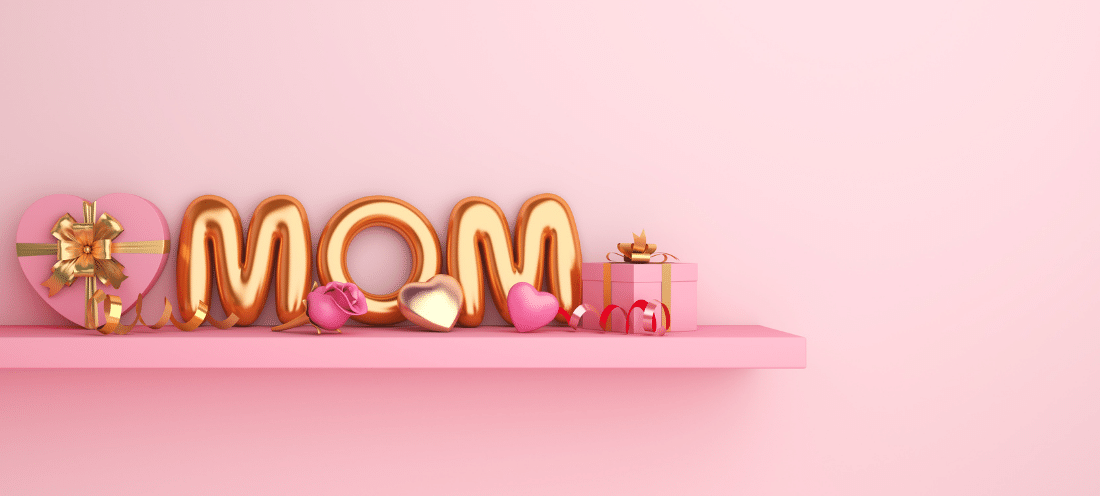 6 Ideas to Celebrate Mother's Day
When will be Mother's Day 2022 in Saudi Arabia?
Mother's Day is a universal celebration day and many countries celebrate it on different dates. In the United States of America Mother's Day is celebrated on the 8
th
of May. Yet, in the Kingdom of Saudi Arabia, Mother's Day is celebrated on the 21th of March every year.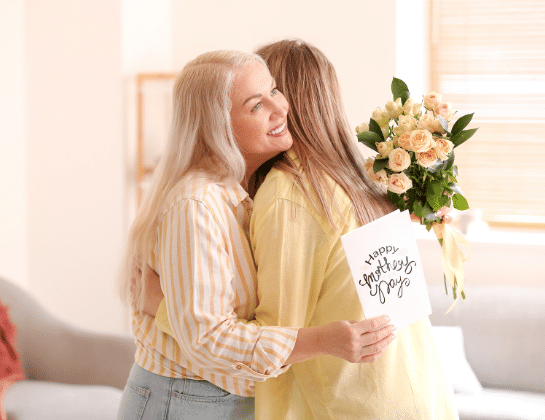 Celebrating Mother's Day in the Middle East:
Arab countries have been celebrating Mother's Day since a long time. Without knowing the story behind this particular day which probably was the reason behind the successful celebration of Mother's Day.
The story behind Mother's Day started in Egypt by a journalist called Mostafa Amin. The

journalist wrote a book and published articles considering the celebration of Mother's Day as other Western countries did.
One day, a Widow has visited the journalist at his office to tell him about her story. The lady has devoted her life for her only son to rise him well and take of him. The son grew up and became a Doctor and left his Mother alone. Not only that, but the sun left without showing any appreciation to her which left the mother in sadness.
This story has given the journalist more strength and persistence to claim the celebration of Mother's Day. For that reason, he has published more articles about Mother's Day. In 1956, the journalist has finally succeeded in putting the focus on this day. Consequently, the first celebration of Mother's Day has begun during spring in the 21
st
of March. 
Later this date has become the formal date of celebrating Mother's Day in all Arab countries. Similarly, in the Middle East to be reminded of Mother's greatness and kindness.
The goal of Mother's Day is to remind people of their Mothers' grace and give them a chance to show their appreciation and love.
The biggest question is: what could be the best way to surprise moms on Mother's Day? There are many different ideas, simple ones that everyone can do.
Six Creative Ideas to celebrate Mother's Day 2022: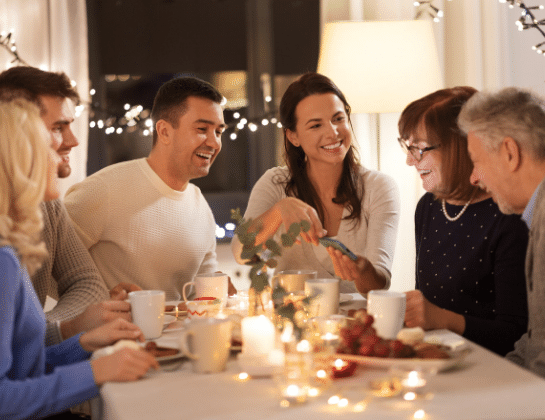 1- A family dinner
Mother's Day is considered as a very emotional event for all mothers and to celebrate this day differently you could prepare for a family dinner party at home or at your mother's favorite restaurant. This idea is favorable as it would be a nice surprise for mothers to spend some quality time with her children in the warmth of her family.
2- Mother's Day gifts
There are a lot of gifts and gift ideas to present to the mother on Mother's Day. Yet, the process of choosing the proper gift depends on how much do you know your mother's taste and what she loves and prefers. 
Does your mother prefer perfumes? Or make up? Or jewelries? It might be confusing but no need to worry because we know that finding the perfect gift could be really difficult. 
Explore the best gifts with a variety of options from different brands of Make-up, perfumes, beautiful jewelries which helps you express your feelings and emotions on Mother's Day. 
3- Flower Bouquet
A beautiful flowers bouquet is a nice gift idea on Mother's Day, to make her happy and show your emotions towards your mother with a warm heart. 
You may add a gift card with hand written appreciation and gratitude expressions to thank your mother for all the sacrifices she has made for you and show her your love.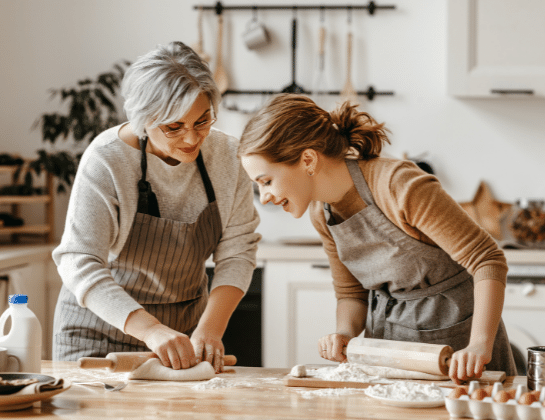 4- Spending a Day Together
Every mother loves to spend time with her family, whether it was for fun or quality and bounding time. Therefore, it is a good idea to schedule a day with your mother on Mother's Day where you can do a lot of different activities. 
Focus on what your mother usually prefers and love doing because probably she almost never have the free time to do her favorite activities on Mother's Day. 
Also, there are various activities that are beneficial for psychological health such as painting, knitting, photography, gardening, singing, and cooking.
5- Mother's Day on  Call
In some cases, you may be on the other side on the country and there are thousands of miles between you and your mother. A phone call or a video call can bring so much joy to her heart on Mother's Day. 
For this reason, ensure that you spend enough time with her on Mother's Day and do not forget to engage the grandchildren in the phone or video call with your mother.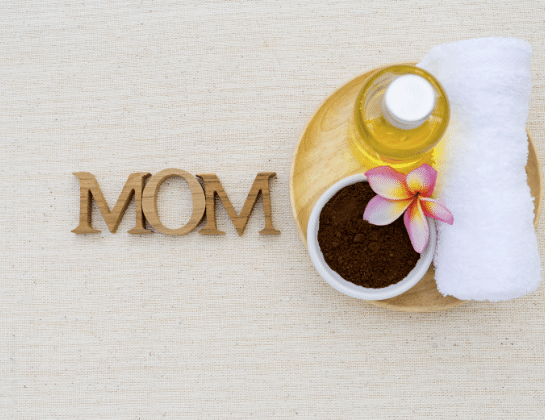 6- A Spa Day for Mom
One of the greatest ideas for Mother's Day is a Spa Day, where you give the mother a day to relax and feel comfort. Why A full spa day is a good gift on Mother's Day? Because it will definitely help her to get rid of exhaustion and work stress and renew physical and psychological energy. 
Further, book beauty care services such as skin and body care, or body massage or nail care services whether it was at a special center or home care services. Make Mother's Day this year a day to be remembered, and you can also cook your mother's favorite food dish as another way to show your appreciation for her tenderness.
Mother's Day is not enough because our mothers deserve to be celebrated through the whole year and she also deserves much more than what we provide only on Mother's Day. 
We advise you to show your emotions of gratitude, appreciation, and love for your mother through the year by applying any of the ideas mentioned above. Create beautiful moments and make good memories with her.