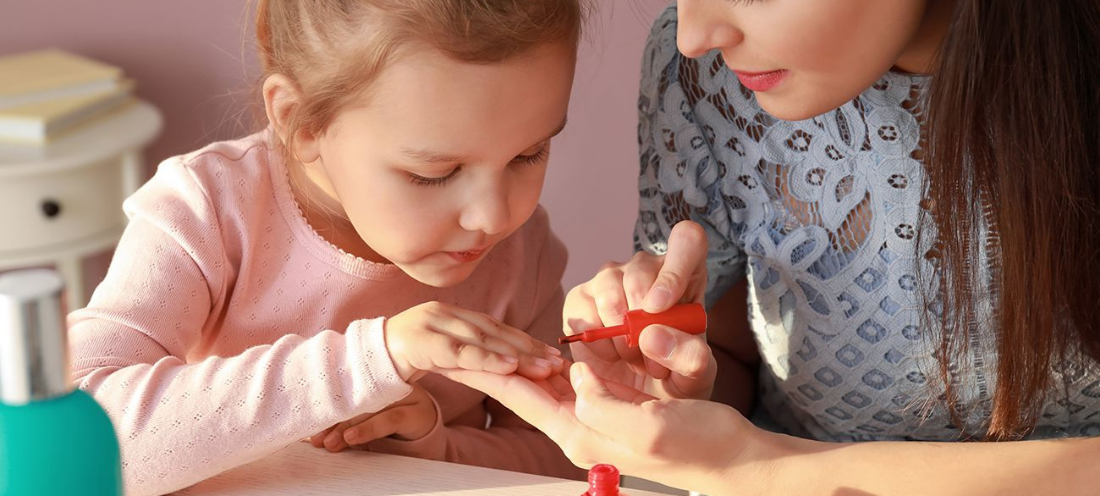 For You & Your kid | New Nail Polish Types & Colors
Are you looking for the best nail polish? Well, it is not always that easy and therefore we are here to help you to find the perfect nail polish. There are many different types, such as Matt and typical shining gel nail polish in addition to the new types: Holographic 3D  nail polish, Mirror nail polish, and kids' nail polish. Throughout this blog, you can discover all these types and decide which the best is for you.

This matte nail polish is usually used to have a formal look with soft attractive nails. Additionally, it is more suitable for short nails & winter season.  A transparent top coat can be used to add glowing to your favorite color. 
---


The most popular type of nail polish because it is suitable for all times & outfits. SENSI nail polish with gel & glossy effect  dries fast, and it's a long lasting paint yet super easy to remove if wanted. This type is suitable for false nails.  – Check the various colors –
---



Get a fabulous and a unique look with a 3D effect in various exceptional and bold colors. For example, one of the best colors available is copper mixed with blue and gold. It is suitable for everyday use and for special occasions as well. It is UV treated to dry fast and last long.
---


Have ever tried looking at your nails and see your reflection as if you were looking at the mirror! Well, now you can have this amazing technique using Mirror nail polish that is a new different type with a reflective metal effect. Choose your favorite color to look awesome.
---


With this kids' nail polish, your little one can safely have elegant looking nails. No need for nail polish remover since this type is peelable & easily removed as it is composed mostly of water. Available from SENSI brand with different colors, such as pink, purple, red, and blue.
---

---